When we met Kevin Feige a few months ago and he revealed Marvel's plans through 2019, he talked ever-so highly about Ant-Man. He, if you read between the lines, kind of admitted that the film was unlike anything Marvel had ever produced in that it was -- at its core -- a heist film. Someone needed something, and it had to be stolen.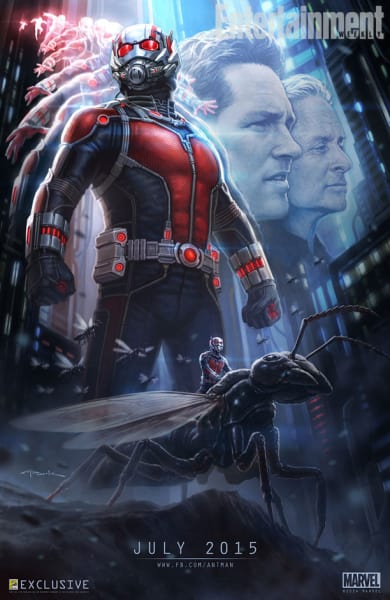 Star Evangeline Lilly is out doing the press round promoting her latest film (check out our The Hobbit: The Battle of the Five Armies review) and was asked about her film that is due next summer, Ant-Man. She all but confirmed what Feige had hinted at.
"She is the daughter of the founders of The Avengers, Ant-Man and the Wasp. She is a very talented, intelligent, capable woman and a force to be reckoned with," she said to CNN.
"This one is very much a heist film. It has all the fun, tension and drama of a good heist film. The heist is being masterminded by myself, my father and Scott Lang."
Count. Us. In!
Look for Ant-Man when it hits theaters July 17, 2015.