It has gone through much, but Marvel fans can rejoice now as Ant-Man has concluded principal photography.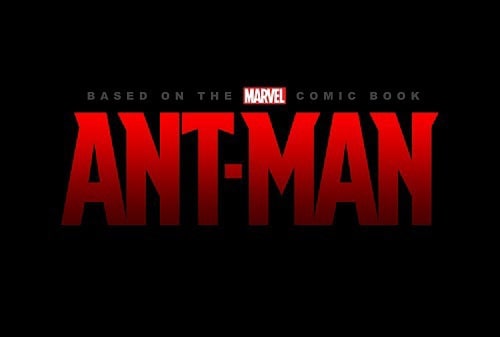 The film had been worked on for many years by original screenwriter and director Edgar Wright, who dropped out earlier this year. Director Peyton Reed stepped in to film the Paul Rudd and Michael Douglas starring new superhero movie for Marvel, and Reed took to his social media account to proudly state that they're done shooting!
"And that's it! Principal photography on ANT-MAN is now complete. The ants have left the building. Stay tuned..."
Ant-Man is set to close out Marvel's Phase Two that was announced when Marvel revealed release dates for all of its movies through 2019. And now that the filming part is in the bag, Reed must get busy on the countless hours of CG work that are to come for him to hit that July 17, 2015 release date.
Rudd will play Scott Lang and Douglas is set to play Hank Pym. We also know now that Evangeline Lilly will be Hope Van Dyne (and she has a certain future ahead of her in solo Marvel movies if you believe the rumors).
The film will also star Judy Greer, Bobby Cannavale, John Slattery, Corey Stoll and the man who told us much in our exclusive Michael Pena Ant-Man interview!
Stay tuned for more from this highly anticipated movie.