We know all about how Peyton Reed is all done with his Marvel movie. Yup, Ant-Man has wrapped. And now, thanks to Marvel, we finally have an official synopsis for the Paul Rudd and Michael Douglas starring film. We've had an idea what Reed's film would be about, but this truly makes it "official!"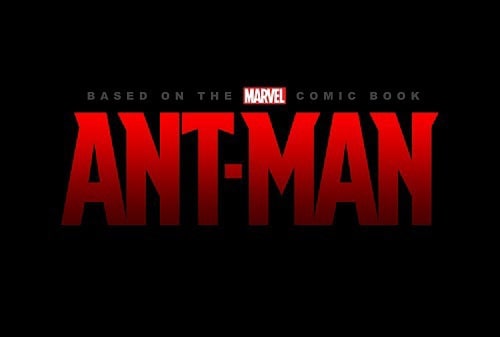 "The next evolution of the Marvel Cinematic Universe brings a founding member of The Avengers to the big screen for the first time with Marvel Studios' Ant-Man. Armed with the astonishing ability to shrink in scale but increase in strength, master thief Scott Lang must embrace his inner-hero and help his mentor, Dr. Hank Pym, protect the secret behind his spectacular Ant-Man suit from a new generation of towering threats. Against seemingly insurmountable obstacles, Pym and Lang must plan and pull off a heist that will save the world."
We've also got the official cast list and exactly who they are playing. Joining Douglas and Rudd is Michael Pena as Luis, Judy Greer's Maggie, David Dastmalchian is Kurt, Wood Harris is Gale and Tip "Ti" Harris portrays Dave.
Rudd, as we know, will play Scott Lang, also known as our title character. Douglas is Hank Pym, Evangeline Lilly is Hope Van Dyne and Corey Stoll is Darren Cross, better known as Yellowjacket!
This is great, but where is that Ant-Man trailer?!
Look for Ant-Man in theaters July 17, 2015.