Usually when we hear about a movie's cast being asked to return to a film that has long since wrapped for reshoots, it is a concern. But, considering the movie having the reshoots is Avengers: Age of Ultron and the filmmaker making the call is Joss Whedon, we actually think the news that Robert Downey Jr. and his fellow Avengers actors are returning to London in January is a good thing.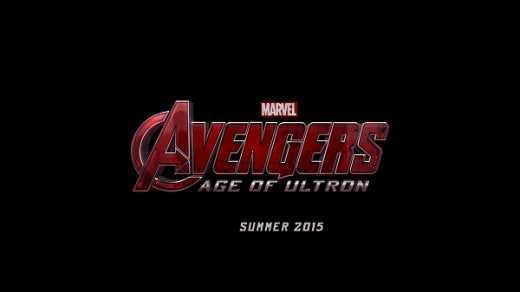 If you recall, The Avengers had reshoots and that film turned out OK!
The Daily Mail is reporting that Chris Hemsworth, Downey, Mark Ruffalo, Paul Bettany, Scarlett Johansson, Jeremy Renner and Tom Hiddleston have all been called to Pinewood Studios outside of the English capital in mid-January.
Yup, you read that right… Hiddleston! That means Loki is in this flick, but then again, how could he not be, even for a flickering moment?
The publication is also saying that even though Avengers: Infinity War will be broken into two movies, Part 1 and Part 2, that it will shoot simultaneously. That makes sense, given how most Part 1 and Part 2's have done that exact thing, from Harry Potter and the Deathly Hallows to Mockingjay.
Avengers: Age of Ultron is set to invade theaters May 1, 2015. Until then, watch The Avengers online.