The long journey from the shocking Comic-Con announcement to filming has finished for Zack Snyder's Batman v Superman: Dawn of Justice.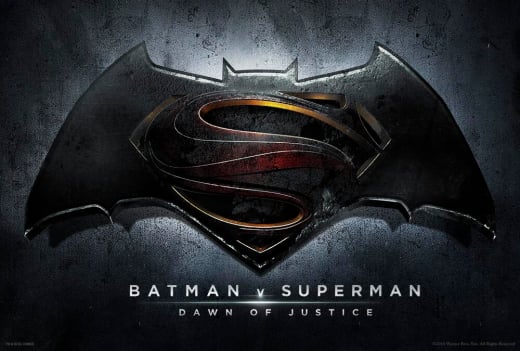 The highly anticipated sequel to Man of Steel has completed principal photography and all that's left is months and months of special effects work, editing, scoring, ADR… you get the picture!
The film was originally set to be released July 17, 2015, and then it moved to May 6, 2016. Now, it has settled into a slot on March 25, 2016 where it will have the weekend all to itself.
Initially that May 6 date would have seen it go head-to-head with Captain America: Civil War! Wise move, don't you think?
Henry Cavill is back as Superman, with Ben Affleck as Batman, Gal Gadot as Wonder Woman and Jesse Eisenberg debuts as Lex Luthor!
Watch Man of Steel online and get ready for a Dawn of Justice!