Deadpool: It's Official, Ryan Reynolds Returns to Role
by Joel D Amos at . Updated at . Comments
Ryan Reynolds took to his Twitter account to announce that he is officially returning to the role of Deadpool. The Deadpool movie was recently announced as happening by Fox and the only question was whether Reynolds would return to the role that he originated in X-Men Origins: Wolverine.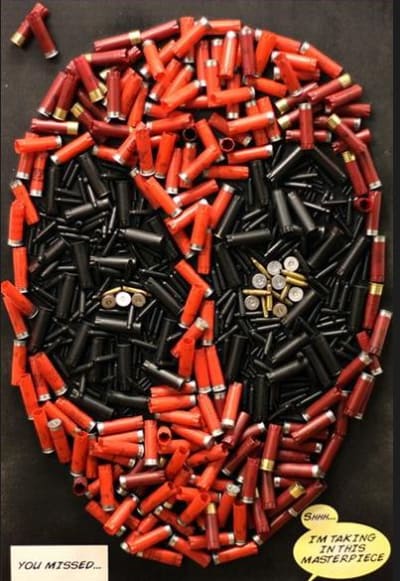 Deadline is reporting that not only is Reynolds close to signing a deal that will make him Merc with a Mouth, but that March will be the target start date for production.
After the success of X-Men: Days of Future Past, it is unlikely that they will even mention that first appearance of Deadpool and they'll simply move on to a whole new legacy for the character in the new Deadpool movie.
Tim Miller has been tapped as director and the writers who gave us those Zombieland quotes, Rhett Reese and Paul Wernick, will pen the screenplay.
Look for Deadpool in theaters February 12, 2016.
Will the Deadpool solo movie be one of our favorite superhero movies when it comes out? We'll see… In the meantime, check out the slideshow below that are our faves!