One of the movies that we will be hearing a lot about in 2015 is the Ghostbusters reboot. As it ramps up and heads into production for its 2016 release date, we'll cover every move of the Paul Feig-directed, all-female reboot of one of the most beloved films of the last several decades.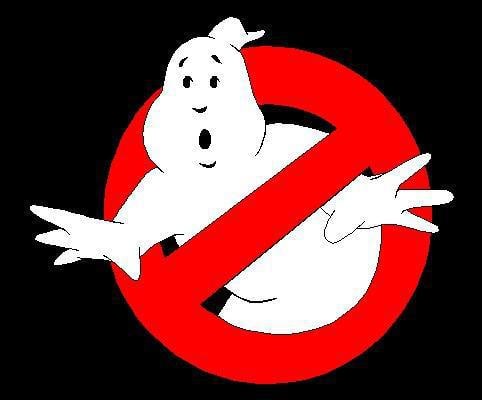 We're huge fans of Feig (Bridesmaids, The Heat) and think that he could not be a better choice given the direction of the franchise. He spoke to Empire about where he's at with the project and promised that it will still be quite funny, but look to be spooked a little more this time out too.
"I want ours to be scarier than the original, to be quite honest. Katie Dipold (screenwriter) and I are so focused on wanting to do scary comedy. We don't want to hold back," Feig said.
The helmer also discussed why it was appealing to re-start the series anew instead of it being a third Ghostbusters movie.
"There's something fun about introducing our world, which has never seen ghosts to the phenomenon of ghosts. I love origin stories and to introduce new characters."
And he answered questions about those critics who believe that casting an all-female Ghostbusting crew is simply a stunt. Given the man's history of female friendly film, we believe him. "A lot of people accused it of being a gimmick. I guess I can see the cynics' view of it, but for me I just love working with funny women," Feig said.
"People said, 'Why don't you do a mix?' I'm just more interested in the idea of lady Ghostbusters. It's the way my brain works."
Watch Ghostbusters online and let the original make your day.