If there's anything out there that would have a finger on the pulse of what people wanted to know about in the movie world, it is Google. And now the online giant (the world's most visited website) has released its list of the 10 most buzzed about movies of 2014.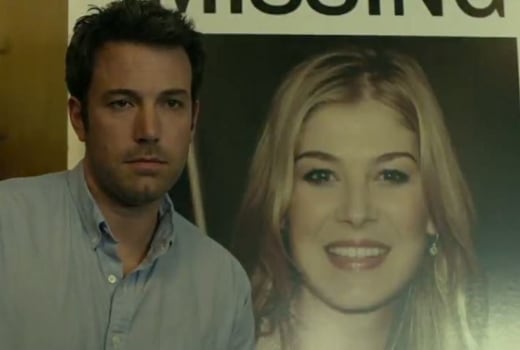 So, what did people search for in terms of cinematic curiosity this year? The answers, honestly, are surprising. 
There are some notable omissions. Even though Guardians of the Galaxy is the most profitable movie of 2014, it did not crack the top 10 of movies that people needed information on.
Also absent… Star Wars: The Force Awakens and even the uber-anticipated Fifty Shades of Grey.
Even though it landed in 2013, watch Frozen online and there's one that people were searching for.
And yes, this list is (interestingly) different than the top 10 most watched trailers on YouTube. Guess being teased about a movie visually and seeking information on one are completely different.
Sit back and click through the slideshow below to learn what we looked for most in movies in 2014. Wonder if those Interstellar quotes made the list?