Star Trek 3: Fast and Furious Veteran Justin Lin to Direct
by Joel D Amos at . Updated at . Comments
When Star Trek 3 lost Roberto Orci as director, the search was on to replace the man who will still definitely be the one penning the film's screenplay. Now, we know who will step into the director's chair and it's someone who knows a little something about building suspense and entertaining thrill rides.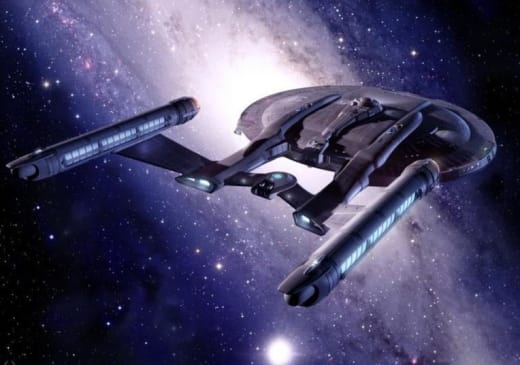 Justin Lin, the veteran Fast and Furious helmer (he directed four of them), has been tapped to tackle the franchise left behind by J.J. Abrams when he exited to go make Star Wars: The Force Awakens.
According to those in the know, the third Star Trek film will finally head into deep space with our favorite crew (led by Zachary Quinto and Chris Pine) starting their five-year mission to go where "no man or woman has gone before."
The film is likely to hit in 2016, which marks the 50th anniversary of the franchise.
To see where we left off, watch Star Trek Into Darkness online. 
Is Star Trek one of our favorite franchises? Click through and see!