Roberto Orci had long dreamed of making his directorial debut on a film series that he loved, Star Trek. So when it was announced that the screenwriter of Star Trek 3 would also take the director's chair, the man had to be thanking his lucky stars. No more, as word has arisen today that Orci has been removed from the role of director, although they will still use his script.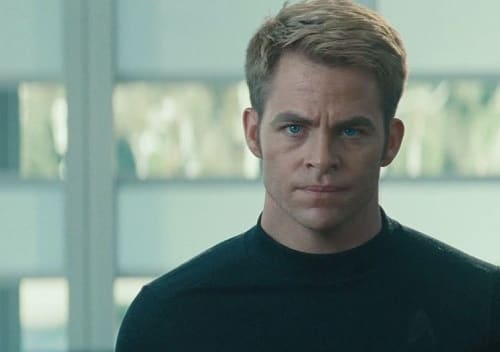 One of the most fascinating aspects about this turn of events is the name that has been mentioned above all others as replacing Orci. He's someone who just left another huge project.
When Edgar Wright left Ant-Man, it left the Marvel movie in a bind, from which it has nicely recovered. But it is Wright's name that is being mentioned as the replacement for Orci.
It's an interesting choice as the man behind The World's End and Shaun of the Dead has a certain feel to all his movies and none of that feel screams Star Trek. Perhaps they will go in a different direction tone-wise with this third Star Trek movie... Who knows? Time will tell.
But for now, all we know is that Orci is no longer directing, plus the film is set to start shooting next year and is still planned to be released in 2016, the 50th anniversary of Star Trek.
Watch Star Trek Into Darkness online to see where we left off!