Despite a critical drubbing, Transformers: Age of Extinction went on to bank over a billion dollars at the international box office. So, it is probably no surprise that a fifth Transformers is coming, even if director Michael Bay said he's likely to pass the helming duties to someone else. What is interesting is that it appears that star Mark Wahlberg will return and a fifth film will come sooner than later.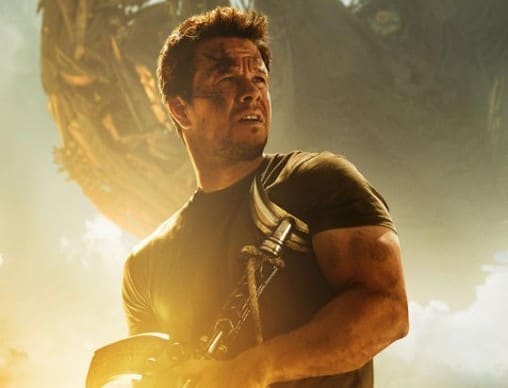 "Yeah, I committed to doing a couple more. I can't speak for Mr. Bay, but something tells me we'll be on set soon," he told MTV, while promoting his current flick The Gambler.
Wahlberg's Cade Yeager was just a man trying to do right by his daughter (Nicola Peltz) and got drawn into the entire worldwide adventure that featured the human race's biggest fight yet against the Transformers, thus the title!
Judging by the "on set soon" comment, we're guessing that filming will begin sometime in 2015. In the meantime, Wahlberg has Ted 2 coming out in 2015.
Watch Transformers: Age of Extinction online to see Wahlberg in action.