X-Men Apocalypse: Hugh Jackman Says "Really Cool Things Going On"
by Joel D Amos at . Updated at . Comments
Although much of the focus, we hear, of X-Men: Apocalypse will be on the cast introduced with X-Men: First Class, there is still room for you-know-who to be in it. Who's that, you ask? Only the most popular X-Men there is, Wolverine!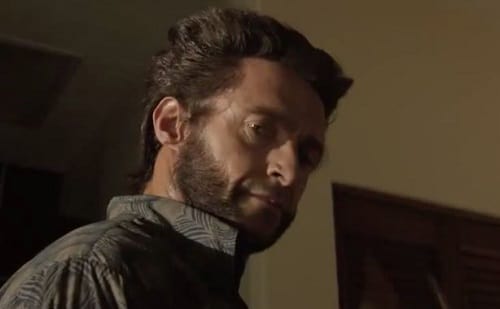 Although Jackman admitted that he cannot say too much about the film that will be shooting soon, he reported that he's impressed with what he's heard so far.
"There's still a lot unknown about that, actually. I have been speaking to the guys and I'm not at liberty to say exactly what's going on, but there are some very exciting things about integrating the whole X-Men world, including the Wolverine movie," Jackman told MTV.
"There are some really cool things going on."
He also confirmed that there will be a third Wolverine solo movie coming that will surely shoot right after X-Men: Apocalypse shoots. "[I'm] very, very excited," Jackman said and also admitted that writer David James Kelly and him are working closely to follow up the greatness that was The Wolverine.
For fans of the series, it is fantastic news that Bryan Singer will direct X-Men: Apocalypse, which is due in theaters March 3, 2017.
Until then, watch X-Men: Days of Future Past online to see where we left off before Oscar Isaac's Apocalypse terrorizes our favorite mutant heroes.