X-Men Apocalypse: Oscar Isaac Talks "Spiritual Aspects" Villain
by Joel D Amos at . Updated at . Comments
We've loved his work for years, especially in Inside Llewyn Davis, so when it was announced that Oscar Isaac would be Apocalypse in X-Men: Apocalypse, we couldn't have been more excited.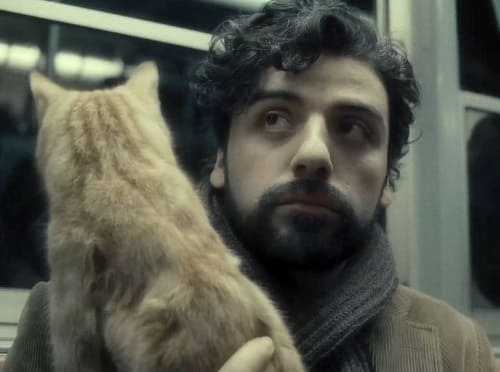 Isaac was talking to IGN about the project and said that from what he's seen, Bryan Singer and his team are on par with what they did with X-Men: Days of Future Past, crafting a world that simultaneously brings the comic book world to life, but adds so much more.
"Ultimately, it's about making something compelling and interesting to watch. I think being faithful to certain characters from the comics is very important, but it's a different medium. I think, ultimately, you want to make a great movie," Isaac said.
"That's the most important part, and then finding, if not the exact details, the soul of the characters, of the stories, of what the whole thing was. Those aspects, even if you're moving certain things around and maybe not being true to this particular storyline and adding this new thing, I think those are much more important. The experience of it will be much more compelling in the end."
He also reported that he sees something quite normally human in the character of Apocalypse, and it's largely the reason why he said yes to playing him.
"Just as Bryan's done with the other films, I think he seeks to find something a little more interesting than the archetypal aspects of the characters, which work really well in print, but for a film I think you want to see a bit more of the -- for lack of a better word -- humanity in Apocalypse," Isaac said.
"Because ultimately this is a story about humans….It's just different symbols for different things that we feel -- so with this character I am incredibly interested in the challenge of finding someone that's psychologically interesting and compelling, and actually the spiritual aspects of the character."
To see where we left off, watch X-Men: Days of Future Past online.