Walt Disney has rocked our world with the announcement today that Harry Potter veteran Emma Watson has been cast in the live action version of Beauty and the Beast.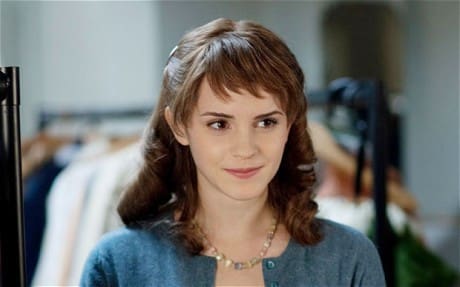 Watson could not have been a better choice as we think she has the features, the talent and the vocal talent to pull off what has got to be the biggest challenge of her career. 
The live action Beauty and the Beast comes from Bill Condon, a man who knows a thing or two about musicals as his work on DreamGirls is legendary. 
And given Disney's success bringing another one of their classic animated tales to life with Maleficent, we suspect they are on to another home run with Watson in Beauty and the Beast. 
Stay tuned for more on this story as it emerges and until then, watch Maleficent online and see what Disney can do turning animation to live action gold. 
Inspired by that news, we present Disney princesses portraying some other iconic heroines, like Watson's Hermione played by -- ironically -- Belle!