Channing Tatum's Gambit Gets a Release Date: X-Men Expands!
by Joel D Amos at . Updated at . Comments
One of our favorite characters in the X-Men world, Gambit, is getting his own movie starring Channing Tatum as the superhero. Now, we know when we can see it.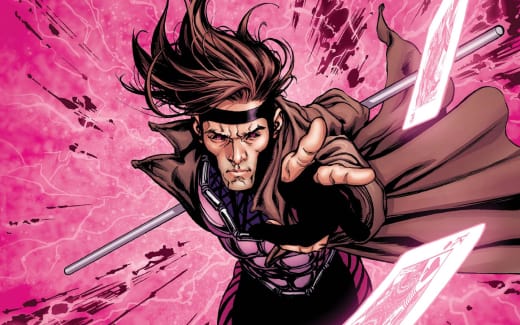 Fox has announced that it will follow up its record-breaking box office year with plans for Gambit to land October 7, 2016. And there is word that we may first see Tatum as Gambit in the upcoming Bryan Singer sequel to X-Men: Days of Future Past, X-Men: Apocalypse.
Tatum, a product of the south, is clearly proud of committing to this upcoming Fox project.
"Gambit was always like the woman-loving, cigarette-smoking, drinking guy," Tatum said.
"He was the punk rock of all the superheroes. He's a thief -- he kind of rode the line."
Watch X-Men: Days of Future Past online and get ready for the future of X-Men.