For fans of the Snake Plissken character Escape from New York, prepare to be thrilled. He's coming back.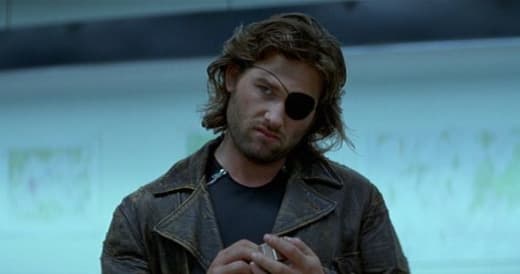 News has arisen that Fox has won the bidding war for the rights and they're fast-tracking an Escape from New York reboot that features the character's introduction, as well as explaining how New York became the iconic prison of the famous movie from John Carpenter.
So, now we know it's coming… but who do we want walking in those boots made famous (and unforgettable) by Kurt Russell?
Movie Fanatic has a few theories, in fact there are 11 actors who we think could be right for the role.
After we lay out our choices, vote for yours in the poll below!
11 Actors who could be Snake!
Now, let us know who you think would be a great Snake in the poll below.
And if your choice isn't listed, let your voice be heard in our comments section below! And watch Escape from New York online now and relive a classic.
Who should play Snake in the Escape from New York reboot?