Remember when J.J. Abrams was holding all those auditions for Star Wars: The Force Awakens (which at the time was simply called Star Wars: Episode VII)?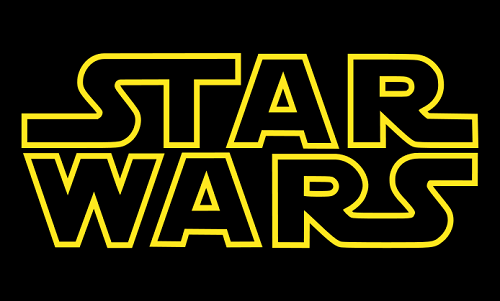 Rumors flew all over the place including stories that Saoirse Ronan and Michael B. Jordan had auditioned. Of those, the only ones that proved to come to fruition was Adam Driver.
Now we have word that Gareth Edwards (watch Godzilla online to see his latest) has started looking at leading ladies for the first stand-alone film which we know will land in theaters almost a year to the day after Star Wars: The Force Awakens arrives.
We still don't know which character the focus of the first stand-alone Star Wars film could be, but we do know it will hit theaters December 16, 2016 and several actresses who have already auditioned are The Theory of Everything Oscar nominee for Best Actress, Felicity Jones, The Girl with the Dragon Tattoo star Rooney Mara and Orphan Black star Tatiana Maslany.
This, according to THR, is the beginning of the process that will conclude with the cast announcement (much like we saw with Abrams' film) and a shooting schedule set for Pinewood Studios outside of London.
We have our theories as to who will get the spotlight in Edwards' film, and you can find them in the slideshow below!