In the last several years, the institution that is the Super Bowl commercial has become the landscape for the arrival of some of the year's biggest trailers. It looks like from our first Super Bowl trailer confirmation, that trend is continuing in 2015.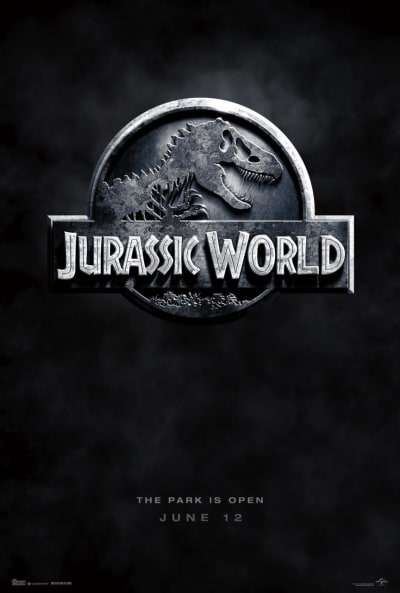 Yup, Jurassic World has been confirmed by Universal as having bought a spot during the most watched television sporting event of the year, Super Bowl XLIX.
The big game features the winner of the AFC battling the NFC on February 1, but our Movie Fanatic eyes will be all about those movie trailers.
We adored that first Jurassic World trailer and it is one of our top 15 most anticipated movies of 2015. Chris Pratt, coming off his stellar year in 2014 with The LEGO Movie and Guardians of the Galaxy, stars in the film that takes place two decades after the park has opened.
It is being run by Bryce Dallas Howard and even though things are going swimmingly and visitors are coming from all over the globe, she and her scientific team at Jurassic World do something totally not so smart.
They invent a new dinosaur. Yup, wonder how that is going to go?
Look for Jurassic World in theaters June 12. It also stars Jake Johnson, Nick Robinson, Omar Sy, BD Wong (reprising his role from the original), Judy Greer and Vincent D'Onofrio.
Watch Jurassic Park online and get ready for the big teaser landing during the big game!