Now that we know the Ghostbusters reboot cast, all we need to know is when we can put that film's release date in pen on our calendar. Thanks to director Paul Feig and his latest Twitter post, we know!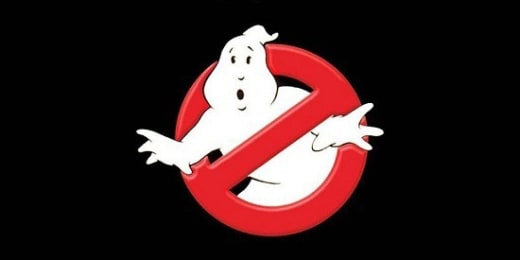 Look for Melissa McCarthy, Leslie Jones, Kate McKinnon and Kristen Wiig to do their best to not cross the streams when Ghostbusters hits theaters… let's use Feig's words, "In other news, #Ghostbusters will be hitting theaters July 22, 2016. Save the date!"
Consider the date saved, Paul!
Those Ghostbusters quotes are among our favorite from a comedy of all time and we know that Feig and his team have a tall mountain to climb, but we're incredibly excited about this reboot. We think they're pushing all the right buttons.
First, by rebooting it and having an all-female comedy veteran cast, it gives it a fresh spin that will help us (somewhat) forget the original.
Second, since the sequel was not nearly as good as the original Ghostbusters, we believe that audiences are ready for a fresh incarnation on a storyline that we know and love.
And lastly, the comic chemistry and dramatic abilities of the four actresses cast by Feig and his team could not be more perfect.
We have a feeling this thing will rock.
To see what inspired them, watch Ghostbusters online.