The Oscar nominations will be revealed on January 15 and it has been a pretty fantastic year for film. We do not envy those who have to vote and find a way to bring a field of at least 20 contenders to a maximum of 10.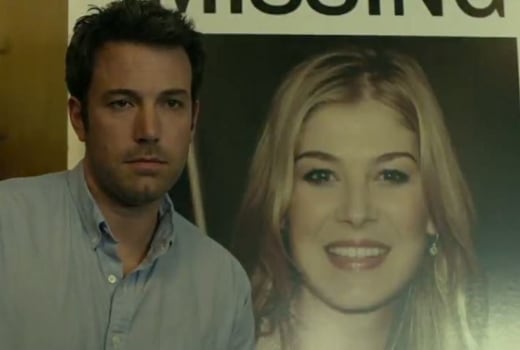 The Academy expanded the potential nominees for Best Picture to 10 recently, but last year it only anointed nine films worthy of contending for the movie world's top prize.
We think if there ever was a year that would warrant all 10 spots being filled it is the year that was, 2014.
We at Movie Fanatic's Oscar Watch believe we know who those 10 nominees will be (and even have a good idea who will win, but more on that later!).
Boyhood seems to have all the momentum right now, but we must stress that it is early. It took the New York Film Critics' top honor yesterday, and has done the same with several other critics organizations.
But, don't count Selma out.
The story of Martin Luther King, Jr. and his historic march from Selma to Montgomery could easily find itself with the most nominations when they're announced next week. It will surely get a Best Picture nod, even though it was snubbed by the Producers Guild nominations just yesterday.
So, who will make the cut? Click through and see our predictions for the 10 nominees for Best Picture at the 2015 Oscars.
Watch The Grand Budapest Hotel online, and there's a hint as to one of those we think will hear their name called January 15.