Spider-Man In the MCU: Have Sony and Marvel Reached a Deal?
by Joel D Amos at . Updated at . Comments
We always take superhero movie rumors with a grain of salt, but we think this latest one is worth taking quite seriously. As those who have followed the Marvel comic books over the years know, Spider-Man is integral to the storyline that will bear fruit when we see Avengers: Infinity War Part 1 and Part 2 in the near future.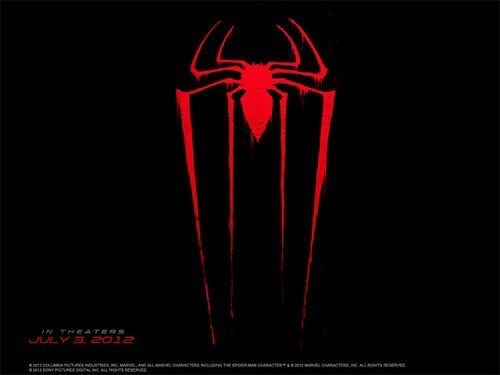 When Sony had that horrible hack, one of the emails that became illegally public talked about the possibility of Spider-Man being "rented" or even fully returned to Marvel, which is currently owned by Disney. It seemed like a pipe dream for fanboys and girls.
Now, it appears that it could be closer to reality than fantasy.
A rumor has the property of Spider-Man, owned by Sony, heading over to Marvel to join their Marvel Cinematic Universe sooner rather than later.
Honestly, we would not be surprised if this is true as we've always thought that there is no reason that superhero characters owned by different studios couldn't be licensed out. After all, as the yearly box office charts have shown for the last decade or more, there is more than enough money to go around.
Sony initially did meet with Marvel about the possibility, but walked away late in negotiations and decided to keep the webslinger all to themselves. But, apparently, the two have come back to the table and we wouldn't be surprised if an announcement was revealed soon.
Until then, see Spidey's last film and watch The Amazing Spider-Man 2 online.