Star Wars Episode VIII and Episode IX: When Can We See Them?
by Joel D Amos at . Updated at . Comments
December 18 has been circled in our calendars for quite a while as Star Wars: The Force Awakens lands in theaters. But, what about the next two films in the series? When can we expect the Force to continue?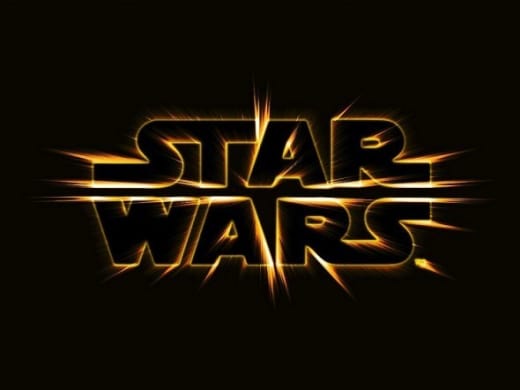 Bob Iger, Disney CEO and Chairman, has announced that the Rian Johnson-directed Star Wars: Episode VIII will land in 2017 and Star Wars: Episode IX in 2019.
Iger also commented on the series as a whole with his announcement about when we can see them.
"As one of the few people allowed to visit the set during filming….and one of the fewer who's seen most of the footage, I can assure the millions of Star Wars fans who have spent the last decade hoping for a new movie this one will be worth the wait," he said.
"And it's only the beginning of a new era of exceptional Star Wars storytelling."
We had a general idea when the films would appear, but now we at least know what year the two sequels will arrive.
Now, will the latest teaser for Star Wars: The Force Awakens be one of those Super Bowl movie trailers?