Johnny Depp is back on the big screen playing an oddball named Mortdecai. We are eager to see Depp's latest as it is a who-done-it/madcap comedy that looks right in his wheelhouse, something we could tell from that first Mortdecai trailer.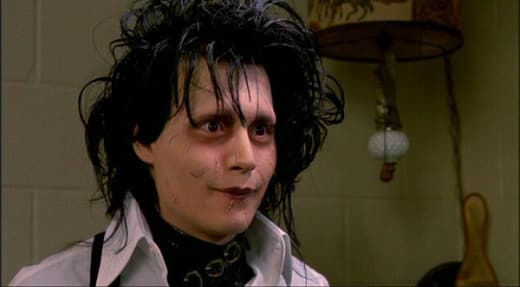 The film is the latest from a long list of characters in movies that show that the actor is one of the most popular and vastly talented performers of his generation.
Sure, 21 Jump Street introduced us to Depp on the small screen, but it was his role in A Nightmare on Elm Street that brought him to the silver screen, and he has not looked back since.
Since those early days, he has appeared in some of the most memorable roles that an actor has achieved, such as Edward Scissorhands, Donnie Brasco, Ed Wood and, yes, those Pirates of the Caribbean movies.
What is your favorite Depp movie part? Vote now and let us know! And if your fave is not on the list below, let us know in the comments section! 
What is Johnny Depp's best movie role?
And here are our 15 favorite Depp movies. Which ones make the list? Watch Fear and Loathing in Las Vegas online... that's one of our faves!