Simply the casting alone has us interested in Suicide Squad. Jared Leto as the Joker, are you kidding me? Well, what if we told you that a certain someone who is making his debut in Batman v Superman: Dawn of Justice is likely to also be in Suicide Squad?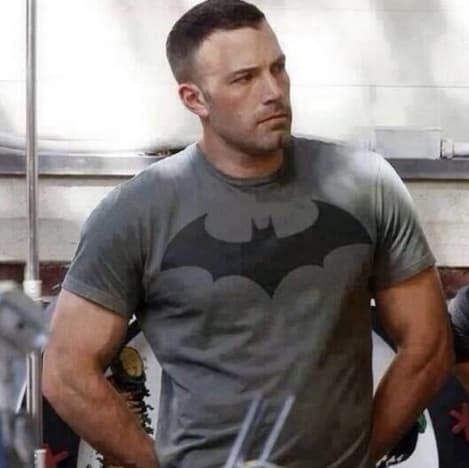 Yup, word on the street is that Ben Affleck as Batman will make his second DC Comics/Warner Bros. movie appearance in David Ayer's Suicide Squad where his character will battle an old foe.
We're also hearing that it is likely that the Batman presence in Suicide Squad is setting up the next Batman solo movie, which will focus on Affleck's Dark Knight battling Leto's the Joker.
Now, we've seen this quite recently with Christian Bale's Batman taking on, in the most iconic of ways, Heath Ledger as the Joker in The Dark Knight. Ledger even won an Oscar for it.
Is it too soon for another Batman v Joker battle?
With Leto wielding the crazy as Joker, we'll watch that thing all over again. Let us know what you think in the comments section below and return to the previous superhero-villain tug of war and watch The Dark Knight online.