Captain America Civil War: Spider-Man to Appear, Sinister Six Still Happening
by Joel D Amos at . Updated at . Comments
Marvel Studios and Sony reached a deal to have Spider-Man join the Marvel Cinematic Universe and the pop culture world almost exploded. Now, the next question is when -- specifically -- will we see the webbed wonder in a Marvel movie?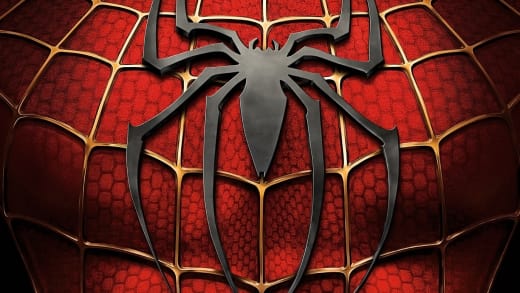 The Wall Street Journal is reporting something that we called last night when we reported on the big deal between Sony and Marvel. Spider-Man will make his first Marvel movie appearance in Captain America: Civil War.
It makes perfect sense given how Spider-Man is in the comics in Civil War and plays a huge role in the battle between Iron Man and Captain America. So circle May 6, 2016 on your calendars for that third Captain America movie, as if you didn't already have it marked down!
We also hear that Chadwick Boseman as Black Panther will make his first appearance in Captain America: Civil War and that is why we expect Spider-Man to also leap into the Black Panther solo movie.
Now that Spidey's future is more firm than ever, the WSJ is also saying that that Sinister Six film is more likely than ever to happen. It has been given a release date of November 2016 with Cabin in the Woods writer-director Drew Goddard already signed to write and helm the feature.
Then, the next solo Spider-Man movie is set to land July 28, 2017.
Check out our choices for who the next Spider-Man should be in the slideshow below!