Star Wars The Force Awakens: J.J. Abrams Promises Something Huge!
by Joel D Amos at . Updated at . Comments
While we debated how good the Oscars were, something seemed to have fallen through the cracks while experts talked about those Academy Awards winners. J.J. Abrams revealed some Star Wars: The Force Awakens news at one of the Oscar week parties.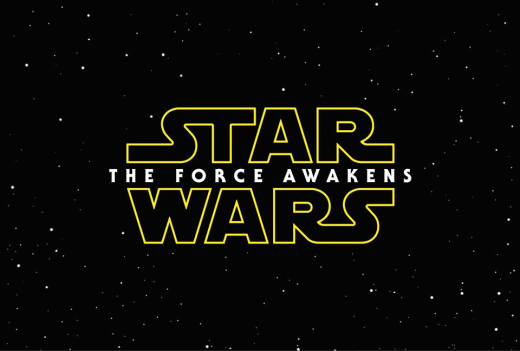 Although the Abrams flick is easily the most anticipated movie of 2015, one can forgive the movie press for being awash in all that golden trophy madness as the pitch gets truly high here in Hollywood and it's hard to hear anything else.
Even a phrase like "Star Wars" can go by without the seismic shake it deserves!
What Abrams said was truly explosive (we think) and we cannot wait to see what specifically his comments will be in terms of the reality when Star Wars: The Force Awakens opens on December 18.
Abrams was at the Oscar Wilde Awards -- he was hosting the event -- and he spoke to Vulture about his little epic coming our way this winter. He said there will be cameos!
"Some were more planned out and funny and inside-joke-ish, and others were spontaneous and happened in ways we didn't expect," Abrams admitted.
Wait, what? Cameos in a Star Wars movie? Like who? Lando, are you coming to the party? Stay tuned, this news has us utterly intrigued. As if we weren't already for this seventh Star Wars film!