Even though Terminator: Genisys does not arrive until July 1, we know there will be two Terminator: Genisys sequels. And now we know that Arnold Schwarzenegger will be back for at least the first one.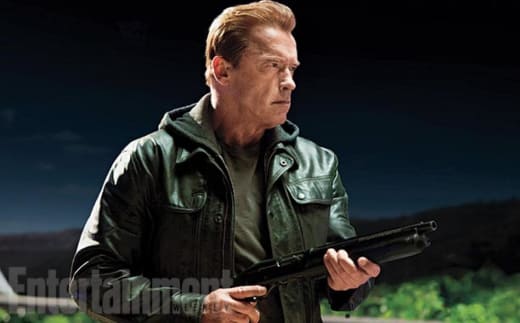 Look for the follow-up to the film that, as teased in the Terminator: Genisys trailer, looks to completely reset the time line to arrive on May 19, 2017 with the third in the "new" series to debut June 29, 2018.
Schwarzenegger returns to the role that made him a superstar, along with a whole new cast including Emilia Clarke as Sarah Connor, Jason Clarke as John Connor and Jai Courtney as Kyle Reese. Recent Oscar winner J.K. Simmons is also a star.
So how it all got started and watch The Terminator online.