Vin Diesel is set to have a huge 2015. We all know that he has the latest Fast and Furious film landing April 3, teased in that awesome Furious 7 Super Bowl trailer. The action hero also has The Last Witch Hunter and he shared the first photo from the period action piece on his Facebook page.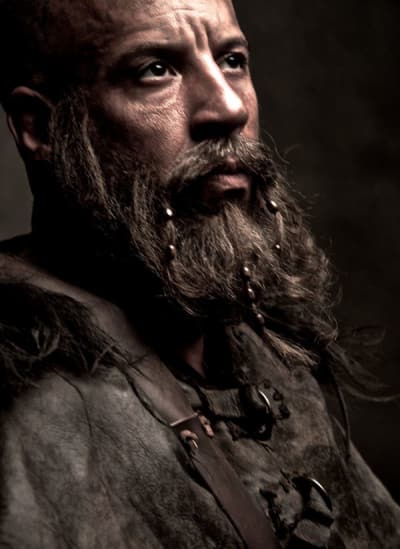 "It is rare thing to have produced two movies with completely contrasting characters, come out in the same year… Furious 7 on April 3rd… The Last Witch Hunter on October 23rd," he said with the posting of The Last Witch Hunter photo.
"However, exactly fifteen years ago, two movies were released in the same day, with entirely different characters… Boiler Room and Pitch Black. Thanks for always believing in me… blessed, inspired… and I feel like I'm just getting started…"
The Last Witch Hunter also stars Michael Caine, Elijah Wood and Rose Leslie and chronicles the adventures of an immortal witch killer who is forced to pair up with his sworn foe (Leslie) to find a way to put an end to the covens of New York releasing a worldwide destructive plague.
Check out Diesel's most recent flick to hit the big screen and watch Guardians of the Galaxy online where he just kills it as Groot.