Another Ghostbusters Will Star Channing Tatum: He Got the Call!
by Joel D Amos at . Updated at . Comments
We all know that Paul Feig is set to start shooting his all-female Ghostbusters with Melissa McCarthy, Kristen Wiig, Leslie Jones and Kate McKinnon quite soon. That flick is due July 22, 2016. Now, we know that it looks like there will be another one coming too… with Channing Tatum!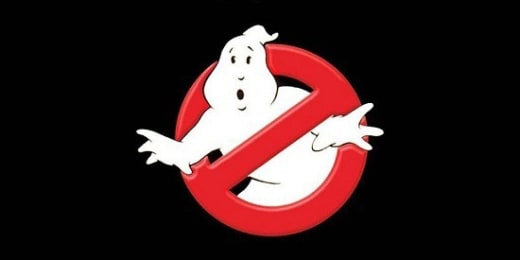 During the ordeal that was the Sony hack, one of the emails that got out involved Tatum's desire to do a Ghostbusters that could combine his 21 Jump Street character (with Jonah Hill) and the world created with the first Ghostbusters, directed by Ivan Reitman.
We're hearing from Deadline that although that hybrid of Sony properties will not happen, that in fact a Tatum-starring Ghostbusters is in the works and that it will operate within the universe started by Feig.
Captain America: The Winter Soldier directors Joe and Anthony Russo just signed a deal with Sony and according to the outlet, they would be tapped to direct the Tatum-starring Ghostbusters movie that the actor has been hammering out with original Ghostbuster Dan Aykroyd.
"We want to expand the Ghostbusters universe in ways that will include different films, TV shows, merchandise, all things that are part of modern filmed entertainment. This is a branded entertainment, a scary supernatural premise mixed with comedy. Paul Feig's film will be the first version of that, shooting in June to come out in July, 2016. He's got four of the funniest women in the world, and there will be other surprises to come," Reitman told Deadline.
"The second film has a wonderful idea that builds on that. Drew will start writing and the hope is to be ready for the Russo brothers' next window next summer to shoot, with the movie coming out the following hear. It's just the beginning of what I hope will be a lot of wonderful movies."
Although we do not have much in terms of details on this, stay tuned as we are seriously intrigued.
Who knew that we needed so much Ghostbusting?
Watch Ghostbusters online and see how this entire franchise got started.