Yesterday we revealed that the live action Beauty and the Beast had found its Gaston in Luke Evans. With Emma Watson set to be Belle, the only question that remained for director Bill Condon (Dreamgirls) was: Who is going to be cast to play the Beast?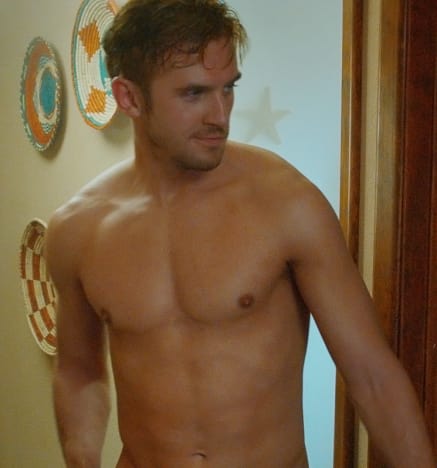 That answer has arrived and the helmer, who is bringing the classic animated Disney film to life, has gone three-for-three in the casting department.
The Guest breakout star -- and former Downton Abbey regular -- Dan Stevens has nailed the role of the dashing prince who suffers a curse and is forced to live life as a horrific beast until he finds someone to love him for who he is, and not simply what he looks like.
Stevens has had quite a run since getting killed off on Downton Abbey. Besides rocking in The Guest, he has appeared opposite Liam Neeson in A Walk Among the Tombstones, Ben Stiller in Night at the Museum: Secret of the Tomb and will soon be seen opposite Adam Sandler in The Cobbler.
Watch Maleficent online and there's a classic Disney animated tale brought to life in live action. Cinderella is getting the same treatment from Kenneth Branagh and will be in theaters March 13. Next up is Condon's Beauty and the Beast and we are more than ready to be their guests.
Look for Beauty and the Beast in theaters sometime in 2016.