Beauty and the Beast Live Action Film Finds Its Gaston!
by Joel D Amos at . Updated at . Comments
Now maybe we know why (among many other reasons) Luke Evans quit The Crow remake. And now we also know who will be our Gaston in the live action Beauty and the Beast that will star Emma Watson as Belle.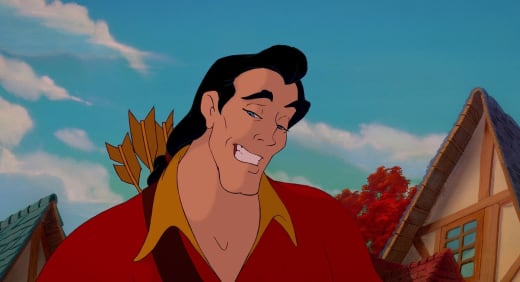 Evans will play Gaston, the pompous village antagonist who so badly wants Belle's heart. Yet, Belle is not so keen on giving it to the man who is more into his own reflection than sharing in the journey that is love.
After the success of the live action Maleficent (based on Sleeping Beauty) and the initial reactions to the live action Cinderella, we are quite intrigued by this upcoming Disney project.
First of all, Condon knows a thing or two about musicals. He's the guy who brought Dreamgirls to the big screen and helped score Jennifer Hudson an Oscar. And could Watson be a better Belle? Hardly! You would also be hard-pressed to find someone who could better capture Gaston than Evans.
Now, all that's left is to find our Beast -- who, of course, underneath it all is also quite a beauty. 
Watch Beauty and the Beast online and relive the animated classic.