Disney head Bob Iger was addressing the Walt Disney Company shareholders and made an announcement of the Star Wars variety that has us smiling profusely.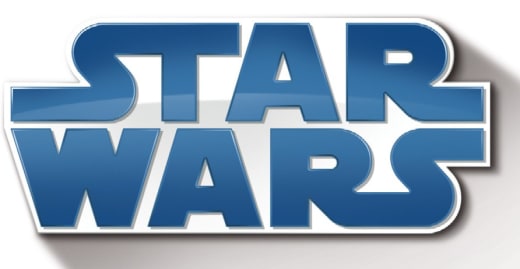 It appears that the first Star Wars spin-off movie will be called Rogue One.
The film is set to be written by Chris Weitz (Cinderella) and directed by Gareth Edwards (Godzilla). We've already reported that it will feature Felicity Jones in the lead and now we know it will shoot in London this summer and hit theaters December 16, 2016. That is almost exactly one year after Star Wars: The Force Awakens premieres.
Yup, we told you we'd be getting a new Star Wars movie once a year for the foreseeable future. Now, honestly, did you ever think that would happen?!
The story for Rogue One, according to Iger, came from a visual effects supervisor, John Knoll. He is also the chief creative officer at Industrial, Light & Magic, and as such, no one can come up with an authentic Star Wars world better than him!
Now, what we don't know is what Rogue One will be about. But for fans of the Star Wars universe, you probably have a good idea. It will follow something about those pesky rebels, we're sure of it.
Iger also announced that Rian Johnson's Star Wars: Episode VIII will premiere in theaters on May 26, 2017. Does that date sound familiar?
It's forty years and one day after Star Wars Episode IV: A New Hope landed in 1977!