Insidious Chapter 3 Teaser & Poster Revealed: Journey Into the Further
by Joel D Amos at . Comments
Are you ready to journey into the further with Insidious Chapter 3? 
Focus Features has released the teaser for what will be the horror flick's final trailer debut tomorrow. They have also unveiled the film's poster which has us kind of spooked!
The biggest takeaway from this teaser is that our favorite psychic (Elise Rainier, played awesomely by Lin Shaye) is back and she's leading a séance. Well, let's just say she's heading "into the further." And from the looks of things that does not go very well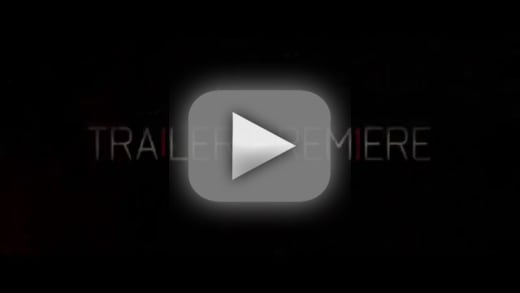 Insidious Chapter 3 finds Leigh Whannell is back directing, with Dermot Mulroney taking a stab at the horror genre, with Whannell also starring, along with Stefanie Scott and Angus Sampson.
Stay tuned for the full trailer premiere tomorrow and watch Insidious online to see how it all got started.
Oh, and don't miss that spooky poster and a slew of set photos in the slideshow below.