Marvel Studios May Not Attend Comic-Con 2015, Movie Fans Cry!
by Joel D Amos at . Updated at . Comments
With one simple statement, the Guardians of the Galaxy director dashed the hopes and dreams of hundreds of thousands who are planning on attending Comic-Con in San Diego this July.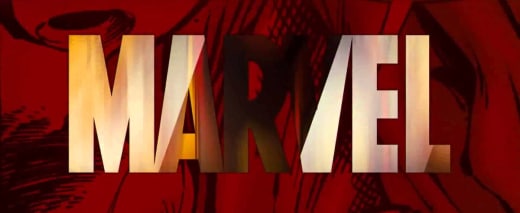 Gunn was participating in a surprise Q&A on his Facebook page when he received a question from Stephania Besco. She asked, "Will you be at San Diego Comic Con this year?"
Gunn then dashed not only her hopes, but so many others too. "I'm not sure. Marvel isn't going so I'm not sure I will either."
But if you think about it, it makes perfect sense why Marvel Studios would sit this one out.
They have Avengers: Age of Ultron opening May 1 and with Ant-Man premiering July 17, days after Comic-Con gets started, there really is no point.
Normally studios push movies that are at least several months to years in the future.
The bigger reason they are skipping it might be that Marvel's parent company, Disney, is holding their every-other-year fan fest D23 in August, and why not showcase your future projects that way, and on your own terms?
Makes perfect sense, no?