Third Wolverine Solo Movie Will Shoot "Early Next Year"
by Joel D Amos at . Updated at . Comments
The Wolverine was a welcome slice of awesomeness in 2013 and X-Men: Days of Future Past was one of the top 15 movies of 2014. So, one could see how interest in a third Wolverine solo movie would be off the charts.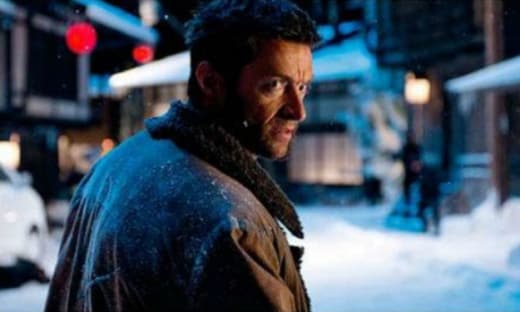 Although we know that Hugh Jackman will be back as Wolverine in X-Men: Apocalypse, we had a feeling he would return for a third solo flick, but nothing was written in stone yet.
With one simple tweet, Wolverine's director answered our questions. When asked by a Twitter user when the third Wolverine film will shoot, he answered, "Early next year."
Well, there you have it. This is fantastic news and as we await the latest Singer take on the X-Men world, let's watch X-Men: Days of Future Past online and get ready for Wolverine 3 to hit theaters March 3, 2017.