Animated Spider-Man Movie Coming from The LEGO Movie Team!
by Joel D Amos at . Updated at . Comments
The news that Spider-Man was joining the Marvel Cinematic Universe (and possibly The Avengers) was merely the beginning, it seems.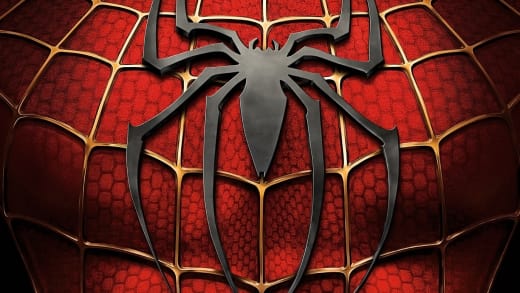 Sony has announced that it has green lit an all animated Spider-Man film that will hit screens on July 20, 2018.
Why this announcement is interesting is two-fold.
It's interesting because with a new Spider-Man coming at audiences with Marvel and as part of that deal a new live action Spider-Man movie coming in 2017, it seems rather superfluous that Spider-Man would arrive in animated form as well merely a year later.
But…
Phil Lord and Chris Miller are the guys tapped to write and direct the new animated Spider-Man movie. And given their history with not only The LEGO Movie, but also Cloudy with a Chance of Meatballs and 21 Jump Street and its blockbuster sequel, we would not bet against these brilliant guys coming up with something truly special.
It certainly is an announcement that has come out of left field, but sometimes those kinds of surprises are the best kind. I mean, who ever thought that The LEGO Movie would be as bloody fantastic as it was?! Just watch The LEGO Movie online and try to not be excited about what these guys could do with an animated Spidey?!