Batman v Superman Dawn of Justice Trailer Premieres This Week!
by Joel D Amos at . Updated at . Comments
Word around the campfire here in Hollywood was that the long awaited trailer for Batman v Superman: Dawn of Justice would debut on May 15 before Mad Max in theaters.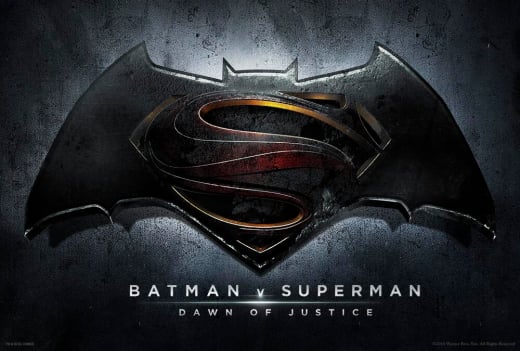 It makes sense. Both films are from Warner Bros. and although the audiences might be ever so slightly different, we can see some synergy there.
Guess what? We don't have to wait that long to get our first look at what Zack Snyder has been doing with his follow-up to Man of Steel that has Ben Affleck as Batman and Gal Gadot as Wonder Woman!
Warner Bros. has decided to go after the superhero audience that will be lining up to see Avengers: Age of Ultron on May 1 and, in fact, they will debut part of it early and online this Thursday! That's right, Snyder will tease us the trailer from his Twitter account at 9 a.m. PST on Thursday.
What's interesting to note about that is that is exactly one hour before the Star Wars Celebration starts in Anaheim, where Star Wars: The Force Awakens' latest trailer will premiere.
That's a whole lot of incredible movie trailer fun in one day!
Stay tuned for more details and, in the meantime, watch Man of Steel online.