Furious 7 Goes Over a Billion Dollars: Weekend Box Office Report
by Joel D Amos at . Updated at . Comments
Furious 7 is not only the highest grossing Fast and Furious movie, but it is inching up the list of highest grossing movies of all time. With its third week in a row victory at the box office this past weekend, the James Wan film went over the $1 billion gross mark and is challenging some iconic films on the all-time list.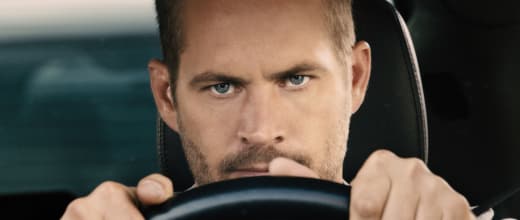 Furious 7 is expected to bank around $1.2 billion globally before all is said and done and that could put it on the top 10 all-time list alongside films such as Iron Man 3 and Frozen. Stay tuned to see how it all shakes out. Specifically, Furious 7 made $29.1 million in its third frame, which is absolutely stunning.  
Second place belonged to Kevin James and Paul Blart: Mall Cop 2. It gave Furious 7 a good run for its money, but fell short with $24 million. Just to compare, the first Paul Blart made $40 million over the MLK holiday weekend in 2009.
Third place belonged to the social media-centric horror film Unfriended. The scare-fest banked $16 million and was followed in fourth place by the animated family film Home. That DreamWorks Animation flick added another $10.3 million to bring its cume to $142.6 million.
Closing out the top five was the Nicholas Sparks romance The Longest Ride. The Scott Eastwood coming out party added another $6.9 million to a respectable total of $23.5 million.
Box Office Top 10:
1. Furious 7, $29.1 million
2. Paul Blart: Mall Cop 2, $24 million
3. Unfriended, $16 million
4. Home, $10.3 million
5. The Longest Ride, $6.9 million
6. Get Hard, $4.8 million
7. Monkey Kingdom, $4.7 million
8. Woman in Gold, $4.6 million
9. Insurgent, $4.2 million
10. Cinderella, $3.9 million