Furious 7 won the weekend box office for the fourth weekend in a row. That's right, for the last month the number one movie in the land was the seventh Fast and Furious movie. The James Wan-directed action fest is only the fourth movie in the last decade to win an entire month, after The Hunger Games, The Dark Knight and Avatar.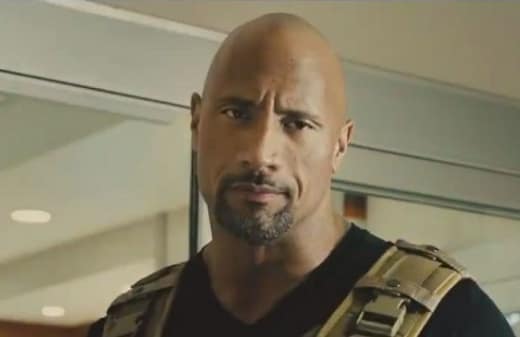 The weekend box office for Furious 7 also pushed it into the fifth spot (over Frozen) for highest grossing movies of all time.
Look for Furious 7's run to end this week, though, as Avengers: Age of Ultron debuts in theaters this Friday.
Second place (for the second week in a row) was the Kevin James-starring sequel, Paul Blart: Mall Cop 2. That flick added another $15.5 million to bring its total to $43.9 million.
The Blake Lively romance The Age of Adaline debuted in third place and scored an impressive first week total of $13.4 million.
Fourth place belonged to the DreamWorks Animation hit Home. The $8.3 million it made this weekend brought its total to over the $150 million mark – specifically $153.7 million.
Closing out the top five was the horror flick Unfriended with its $6.2 million haul.
Box Office Top 10:
1. Furious 7, $18.3 million
2. Paul Blart: Mall Cop 2, $15.5 million
3. The Age of Adaline, $13.4 million
4. Home, $8.3 million
5. Unfriended, $6.2 million
6. Ex Machina, $5.4 million
7. The Longest Ride, $4.4 million
8. Get Hard, $3.9 million
9. Monkey Kingdom, $3.6 million
10. Woman in Gold, $3.5 million