April 2015 Archives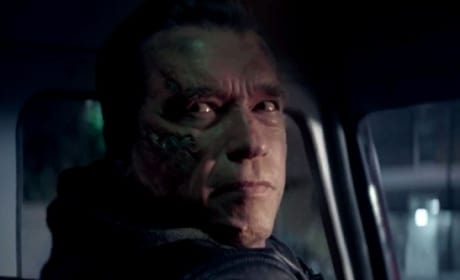 Terminator Genisys Trailer: This Changes Everything!
The latest Terminator: Genisys trailer really alters the entire Terminator timeline. Arnold Schwarzenegger is back, that much is the same!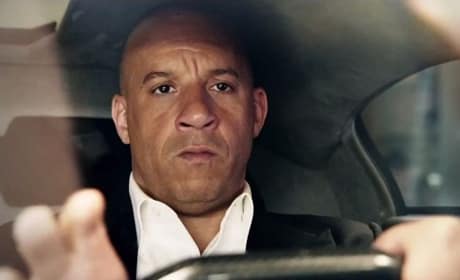 Furious 7 Speeds to Second Straight Victory: Weekend Box Office Report
Furious 7 is now the highest grossing Fast and Furious movie in the franchise. The seventh Fast and Furious movie took only two weeks to do it.
Ant-Man Trailer: Paul Rudd Gets Super
The first full length trailer for Ant-Man is here! Paul Rudd stars as the smallest of Marvel heroes!
Page 6