Disney and Pixar head John Lassiter is in Cannes at the iconic film festival and he just premiered Inside Out to glowing reviews. He remained in the south of France city for a few days and delivered some news this morning on what we can expect from one of Pixar's most anticipated upcoming films, Finding Dory.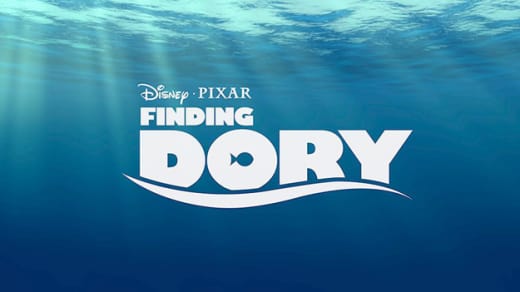 The film will not be a prequel, as once thought. Instead, the action picks up merely months after the events of Finding Nemo. Dory discovers something that will launch her on her own journey in search of her parents -- migration instincts. Nemo and Marlin will join her in the search for her parents (voiced by Eugene Levy and Diane Keaton).
Along the way they will meet a Whale Shark named Destiny who is a little confused about who she is: she's a shark, but "she thinks she's a whale," Lassiter said.
Back for a second go-around will be Willem Dafoe's Gil and Vicki Lewis' Deb/Flo.
Andrew Stanton will return to the director duties for the sequel to his first film. Look for Finding Dory to hit theaters June 16, 2016. Until then, watch Finding Nemo online!