The Peanuts Movie has taken a moment to salute some very important people who get a whole day of spotlight this Sunday. Fox and Blue Sky Studios want to wish all the moms out there a Happy Mother's Day in the most awesome of ways in a video tribute below.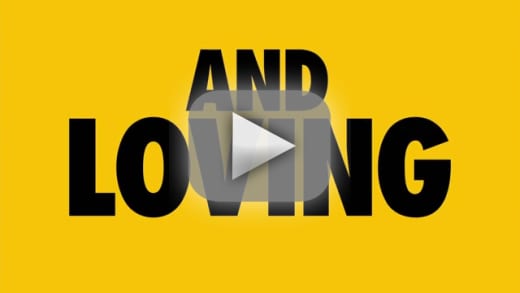 The Peanuts Movie is bringing the Charles M. Schulz creation to the big screen in a CG movie that will showcase why Charlie Brown and his buds are still so beloved, decades after they first appeared in comic strips across the world.
We just adore this Mother's Day tribute, and it manages to say all the right things about how our moms are so integral as to why we're all here.
Check out The Peanuts Movie in theaters November 6 and have a Happy Mother's Day from the Peanuts gang and Movie Fanatic!