We've got some new footage in the latest Jurassic World TV spot and some of it is utterly cute and some of it is utterly terrifying!
Did you know this new park has a petting zoo? Yeah! Kind of makes you want to go. Then again, the dinosaurs running loose part makes you want to stay home.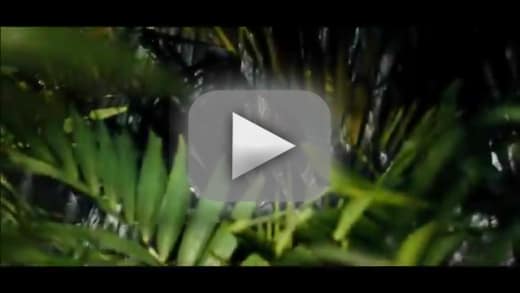 Jurassic World takes place two decades after the events of Jurassic Park. The establishment has been open successfully for years with 20,000 visitors a day. With each new attraction that has been added, attendance spikes. So, Bryce Dallas Howard has to be thrilled with her new dinosaur she's "cooked up."
But, as you can tell from the above TV spot, that doesn't work out so well!
Howard is joined by Chris Pratt, Jake Johnson, Ty Simpkins, Vincent D'Onofrio and Judy Greer in the cast for the flick that lands in theaters June 12.
Watch Jurassic Park online to see how this world got started.