Keanu Reeves is a happily married man in Knock Knock. His wife and kids go away for the weekend and he's prepared for a quiet and solitary couple of days to himself.
During a raging storm, the doorbell rings and it's two women who claim that their car has broken down and their phones are dead and they need help.
Ever the nice guy, he lets them in. Bad move. 
They seduce him and then terrorize him. The Knock Knock trailer teases the latest horror-fest from Eli Roth.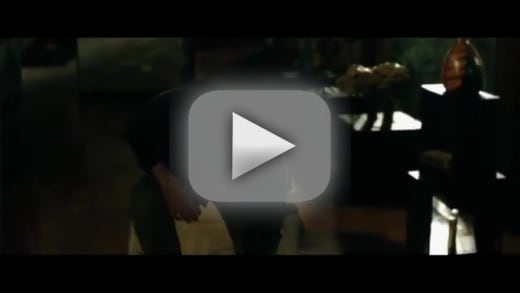 Reeves stars with Lorenza Izzo and Ana De Armas in the film that is loosely based on Peter Traynor's 1977 film Death Game.
Reeves has been making some great choices of late, such as John Wick. We look forward to seeing Knock Knock when it lands in theaters later this year.