In the final moments of the latest Magic Mike XXL trailer, our male stripper group's new leader (played by Jada Pinkett Smith) truly calls it like it is when she says, "It's not go time. It's showtime!"
That is exactly what it is for Channing Tatum, Joe Manganiello, Matt Bomer, Adam Rodriguez, Gabriel Iglesias and the boys. Showtime has returned as the sequel to Magic Mike comes storming into theaters July 1 as one of the most anticipated movies of the summer.
Did we mention a new cast poster arrived today too? Check it out in the slideshow below. You're welcome. 
This time out, Matthew McConaughey may be gone, but they have amped up the stakes as the gang is heading out on the road to a convention that will decide who is the best male stripper group of them all.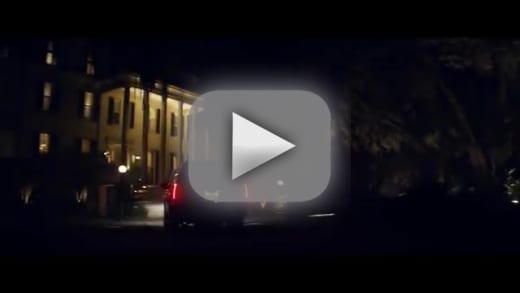 Along the way, they will make stops on the road to tune up their act and try some new moves and there's a whole new group of ladies eager to see what they can do. Look for Amber Heard, Elizabeth Banks and Andie MacDowell who have joined the cast.
Michael Strahan and Donald Glover are part of the team now too!
Watch Magic Mike online to see how it all got started.