Reese Witherspoon to Play Tinkerbell in Live Action Peter Pan Spin-Off
by Joel D Amos at . Updated at . Comments
After the debut of the Pan trailer earlier this week and the arrival of some more news from Neverland today, one might think that there's a Peter Pan revival going on! Word is that Reese Witherspoon has signed to produce and star in Tink, a live action flick set to follow the punchy fairy from the legendary Peter Pan story.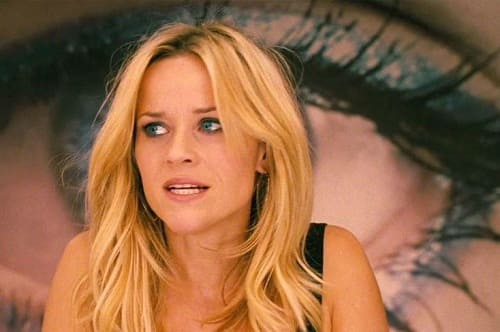 We think the casting is impeccable. I mean, just look at the star who was recently seen in Hot Pursuit!
Tink has actually been in the works for about five years over at Disney with Elizabeth Banks initially set to play the fairy. After the success of other live action projects for Disney -- from Maleficent to Cinderella -- interest has intensified and thus why we think we have the casting news today and word that production should start next year.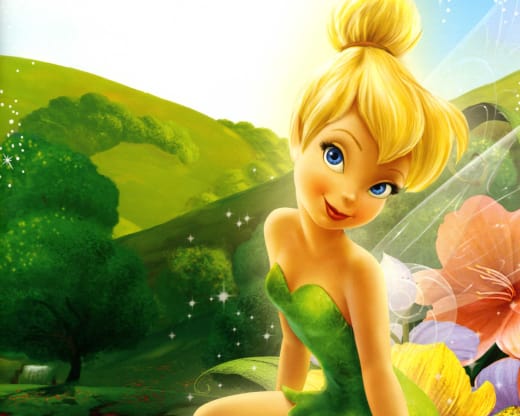 Tink is planned to be a comedy and no word as of yet if Tinkerbell's dear friend Peter Pan will make an appearance. Finding Dory screenwriter Victoria Strouse has been tapped to churn out the screenplay.
Tinkerbell first appeared in author J.M. Barrie's Peter Pan in the early days of the 20th century and has over the last 100 years become a fan favorite. Disney has even had quite a bit of success with a solo Tinkerbell direct-to-DVD series of films.
Watch Maleficent online to see one of Disney's recent animated-to-live-action successes!