Spy Clips: Watch Jason Statham Out-Funny Melissa McCarthy!
by Joel D Amos at . Updated at . Comments
Even though the comedy Spy reunites Melissa McCarthy with her Bridesmaids and The Heat director Paul Feig, all anyone can talk about who saw it at SXSW is the scene-stealing performance of Jason Statham. 
Well, we have a little taste of that as Fox has released a series of clips from Spy that show off how game Statham is at playing up his screen persona for laughs, while giving Allison Janney and Melissa McCarthy an earful on the finer points of spying.
As the Spy trailer teases, McCarthy is a desk jockey at the CIA who is forced into the field when the agency's security is compromised and agents' identities are revealed.
Watch Bridesmaids online and it's no secret that McCarthy and Feig have a comedic shorthand that is nothing short of brilliant. But, check out these Spy clips and discover the funny side of Statham!
Spy Clip: Face-Off!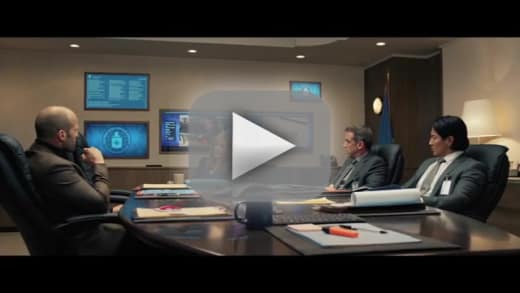 Spy Clip: Gadgets
Spy Clip: Real Spy
Spy hits theaters June 5 and also stars Rose Byrne, Jude Law, Bobby Cannavale, Miranda Hart and Curtis "50 Cent" Jackson.