We knew that Theo James' Vampire David would be an integral part of Underworld 5, but whether Kate Beckinsale would return to the role of Selena had, until now, remained a mystery.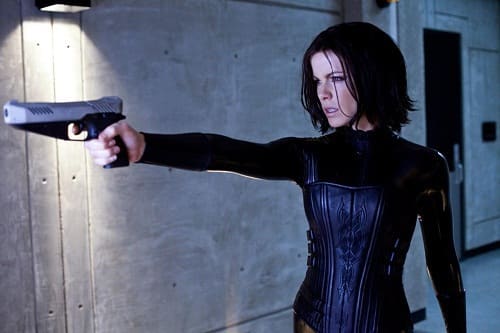 The Hollywood Reporter is saying that Beckinsale has signed on the dotted line and that she will reprise the role of Selena one more time in the series that started with the first Underworld directed by her husband Len Wiseman in 2003.
We also know that Wiseman will not return to the director's chair for this fifth Underworld. That gig instead went to Anna Foerster, who was most recently tapped as director of photography for White House Down.
The war between vampires and Lycans continues, but specifically what the plot will be has yet to be revealed -- same with a shooting date or release date. So stay tuned for more.
Until then, watch Underworld online to see how it all got started.