It's been nearly three years since we first brought you news that Ubisoft Motion Pictures would be bringing to cinemas a feature film version of their incredibly successful video game, Assassin's Creed.
With production slated to start in September, Ariane Labed has joined the cast, starring Michael Fassbender (Prometheus) and Marion Cotillard (Inception).
Labed has been receiving raves from her role in The Lobster, starring Colin Farrell and Rachel Weisz, as well as a host of awards for other roles, so locking her in now seems like a prudent move.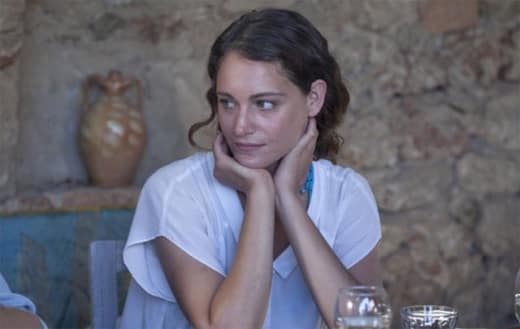 Assassin's Creed follows a man (Fassbender) who is kidnapped by a secret organization and sent back in time repeatedly in order to gain historical artifacts from his assassin ancestors. I'm sure it makes a lot more sense when you see it, and it is probably a heck of a lot of fun to play in video game format.
The film is currently scheduled for release on December 21, 2016.
Carissa Pavlica is a staff writer for Movie Fanatic. Follow her on Twitter and on Google+.