This spring has been a cautionary tale. It's not safe to get in the water. 
Well, 40 years ago, Steven Spielberg tried his best to let everyone know just how dangerous a simple dip in the ocean could be. Now is your chance, perhaps your final chance, to get up close and personal with the most fierce shark known to man – the great white!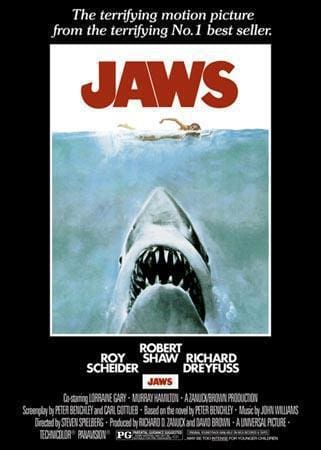 An instant classic in its day, Jaws stands up today, now more than ever given the news of late. Fathom Events has made it possible for you to see the horror in all its glory on the big screen this coming Wednesday, June 24, in select cinemas nationwide.
What better way to celebrate the beginning of summer than to scare the swimsuit off of yourself and ensure no trip into the water will ever feel safe again?
Find out here where you can see it in your area and report back as to whether it was all you imagined it would be.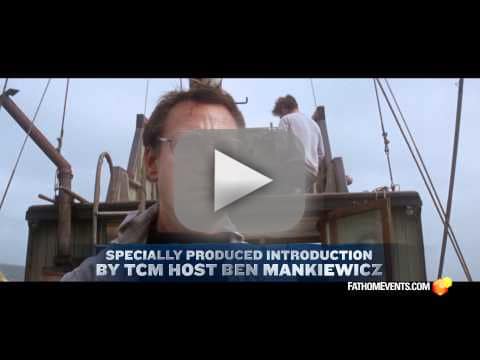 Carissa Pavlica is a staff writer for Movie Fanatic. Follow her on Twitter and on Google+.